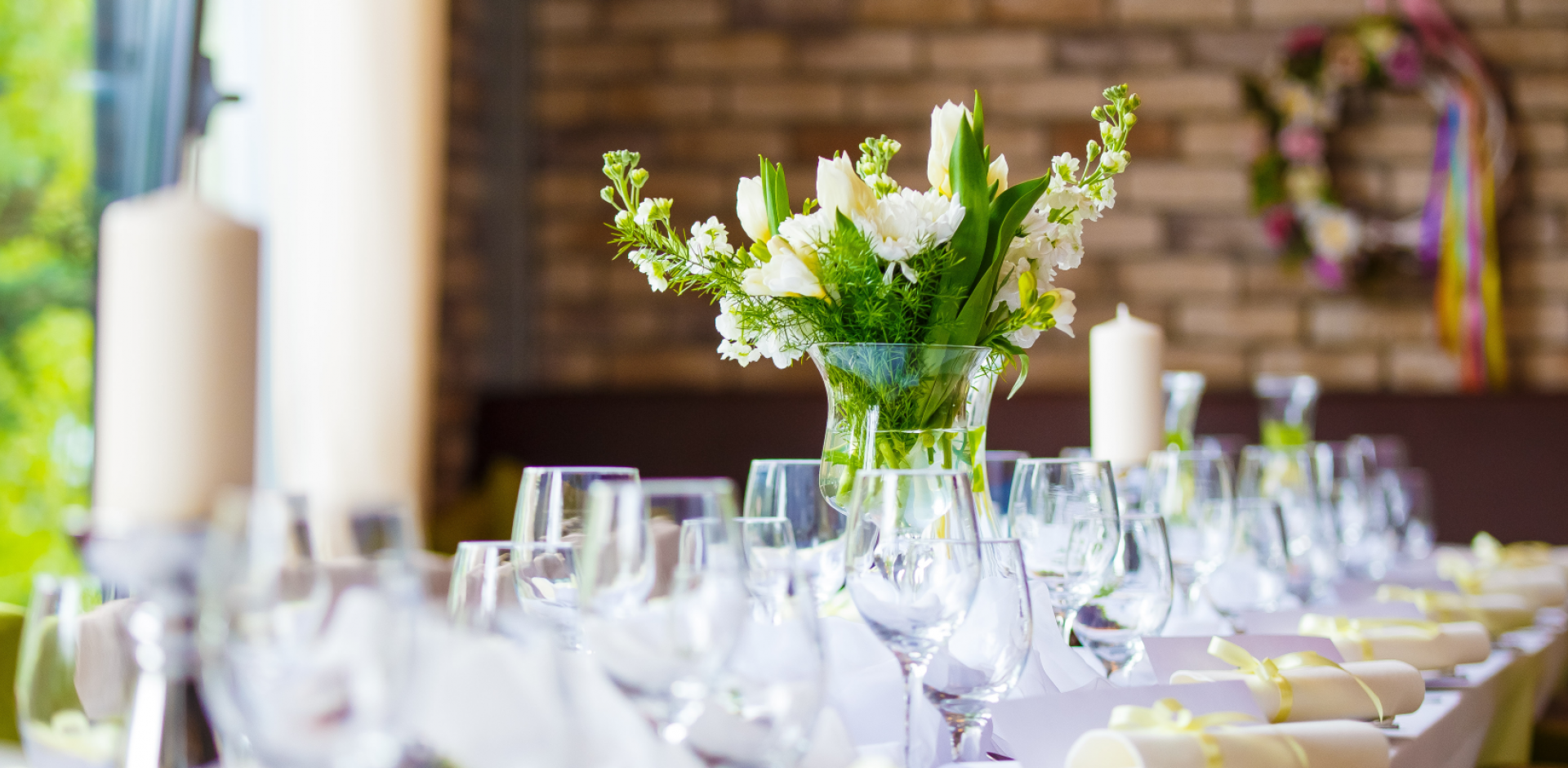 We organize events that are held either in our interiors or apart from them. We also offer catering services either for individual clients or for companies. Our portfolio is rich in various ways of organizing an event either for 10 people or for 5,000 people.
+48 22 668 81 40
RESTAURACJA@ACCATA.PL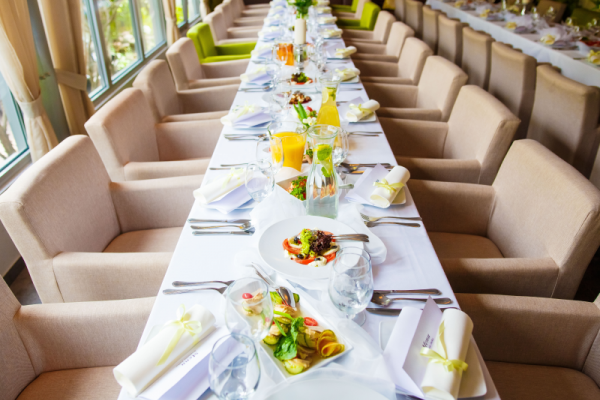 BATPISM AND THE HOLY COMMUNION PARTIES
We have professional experience when it comes to setting up events. We have been organizing The Holy Communion parties for years. Interesting food sets, sugar confectionery, design and the vibe of the place get along with celebrating such important events. We highly recommend You check our menu offers and available dates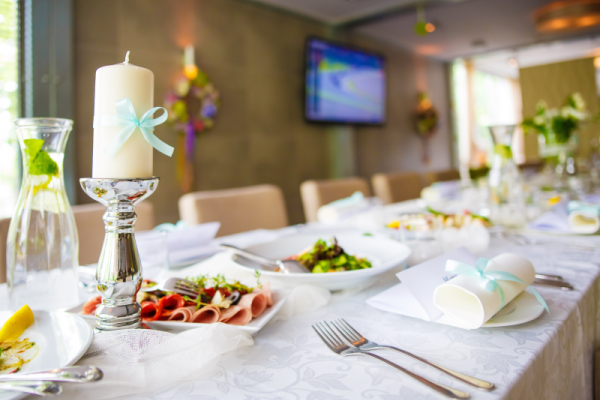 Life brings a lot of occasions to gather together and we tend to celebrate them. Has Your colleague got promoted? Or maybe You want to organize a bachelorette party or baby shower? Or You would like to have fun on Your stag night or celebrate tenth anniversary of Your Matura exam? Independently on the reason for commemoration any event, it is wise to think about delicious food, good wine and cameral rest room. All of those You can find at our place!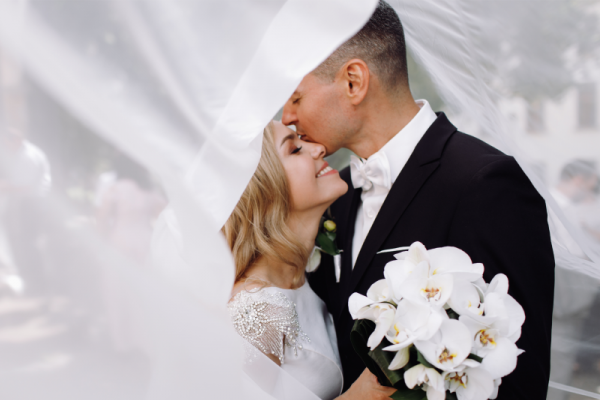 Are You organizing a wedding reception? Our interiors are suitable for small and big wedding arrangement up to 180 people. We suggest à la carte dishes, but we can also prepare menu sets individually depending on Your preference. The interiors of Navona Restaurant are easy to manage and they facilitate creating a proper climate of a place equipped with a dance floor and separate entrance to the event.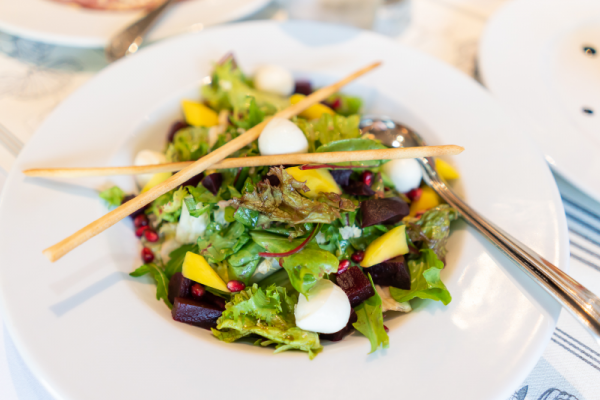 Are You organizing a party but You prefer to set it in Your favorite spot? Would You like us to prepare an outdoor event for You? Independently on Your current needs, contact us and we will find the best solution, we will give You a piece of advice and we will represent our possibilities.