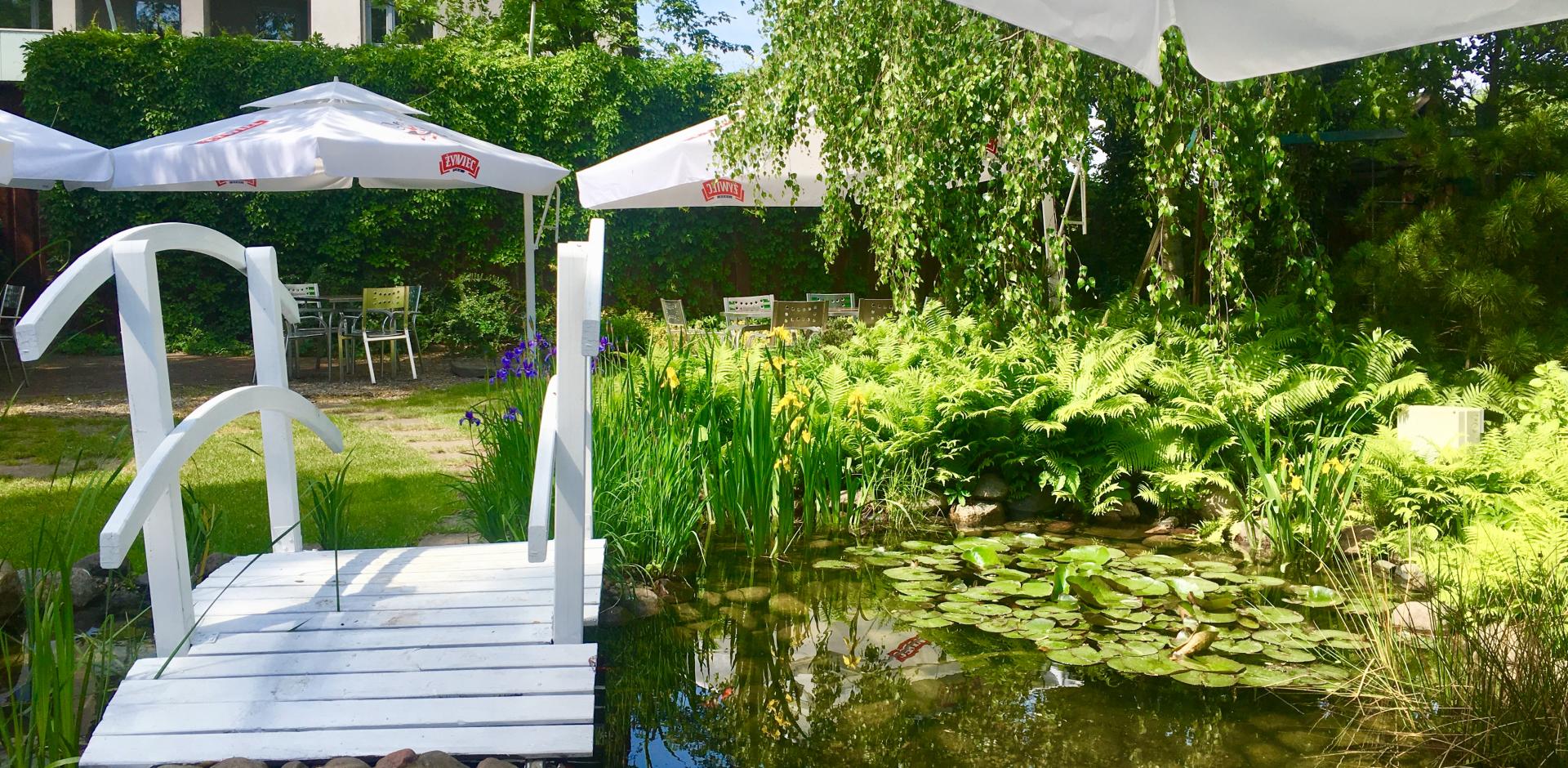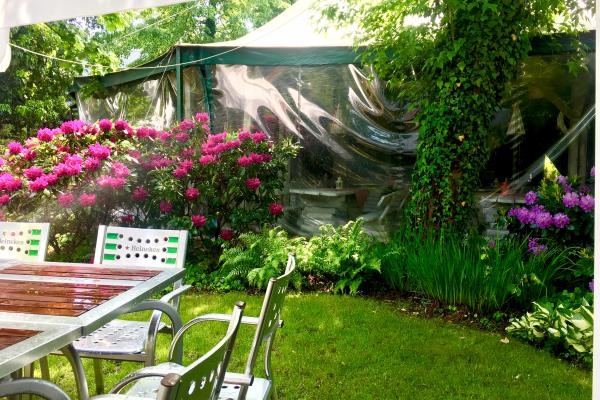 Beautiful gardens of Osada are a perfect refuge, source of peace and they let You forget about city bustle. They are suitable for a meeting with a family and a night out with friends. The particular paradise vibe that overwhelms this place, lets our Guests relax and take a break from the city life, day-to-day routine and hurry. Nature, greenery and space and impeccably prepared dishes are a regular feast for the senses.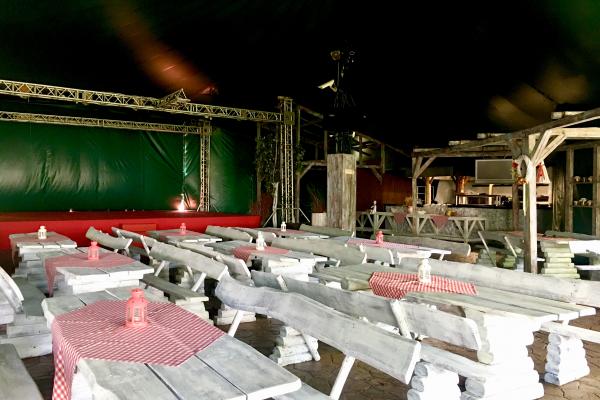 Social events, baptism and The Holy Communion parties, weddings are important events in our lives. The particular family character of those meetings require professional staff and well-selected menu. Thanks to our experience and passion, Osada staff will plan Your meeting which will be based on extraordinary cuisine playing the main role. Each event is arranged individually so that the dream party is within reach.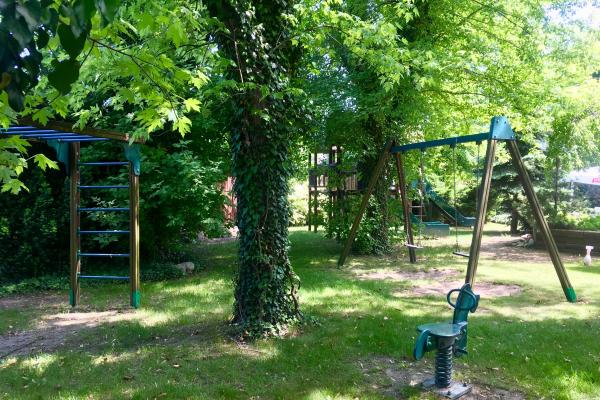 Osada Grill&Barr has stolen a lot of hearts. Thanks to its gardens it is possible to throw a party inside and outside. A scene visible from the inside of the tent and of the garden allows a lot of activities to be performed and grilling on an open fire contributes to the extraordinary character of meals. What is more, Osada Grill&Bar prizes its location and spacious parking lot. Visiting Osada Grill&Bar, You are free to check a wide range of offers that its partners located nearby: Navona Restaurant and Arco Club have prepared for You.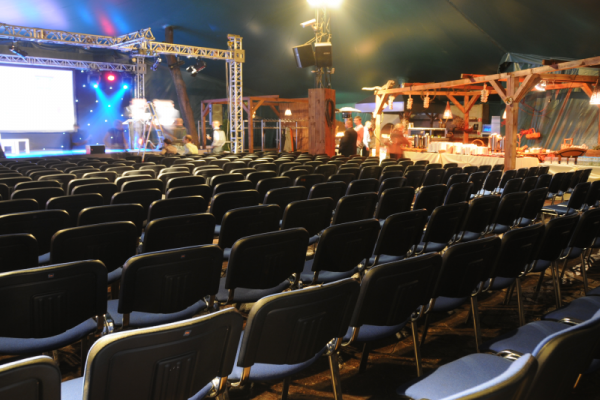 Company event, picnic, barbecue party, word retreat or holidays dinner? Osada Grill&Bar is an ideal place to organize an event. The membrane tent erected on the surface of 570m2 and carefully nurtured gardens expanded on 1500m2 are at Your disposal during a year. Wooden benches, grill and a huge scene make this place complete by creating unusual ambiance which is event-friendly. Lovers of convivial atmosphere and Polish cuisine will find here their own haven. Osada Grill&Bar is a perfect organizer when it comes to planning picnics and children parties. A playground located in the frontal garden., greenery at the back and a spacious tent are only a few advantages of this spot.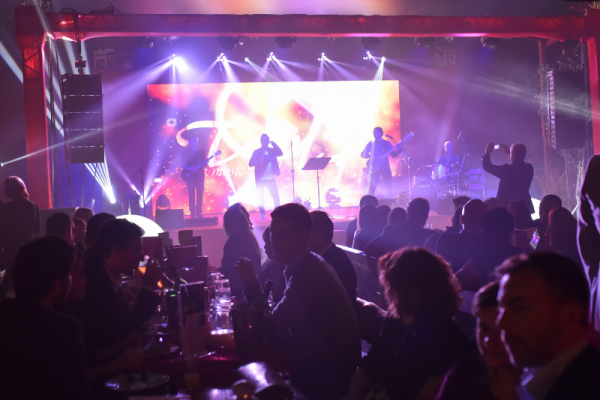 Almost unlimited possibilities of arrangement of the main part of the tent makes this place suitable for organizing anniversaries, work retreats parties or media events. Social happenings, baptism and The Holy Communion parties, weddings are only examples of a few occurrences that have taken place here. Every summer there are concerts held, broadcasting matches on big screen, we host stands-up comedians and performances of dance groups. We highly encourage You to organize family or company meetings with us.
Osada Grill&Bar has a form of a membrane tent surrounded by two magic gardens. Everything all together forms a whole perfect for event and cultural activities. It allows You also a gateway from city life and relax.

 

***

Magic place in the very heart of Warsaw

 

GO TO THE WEBSITE OSADA GRILL&BAR