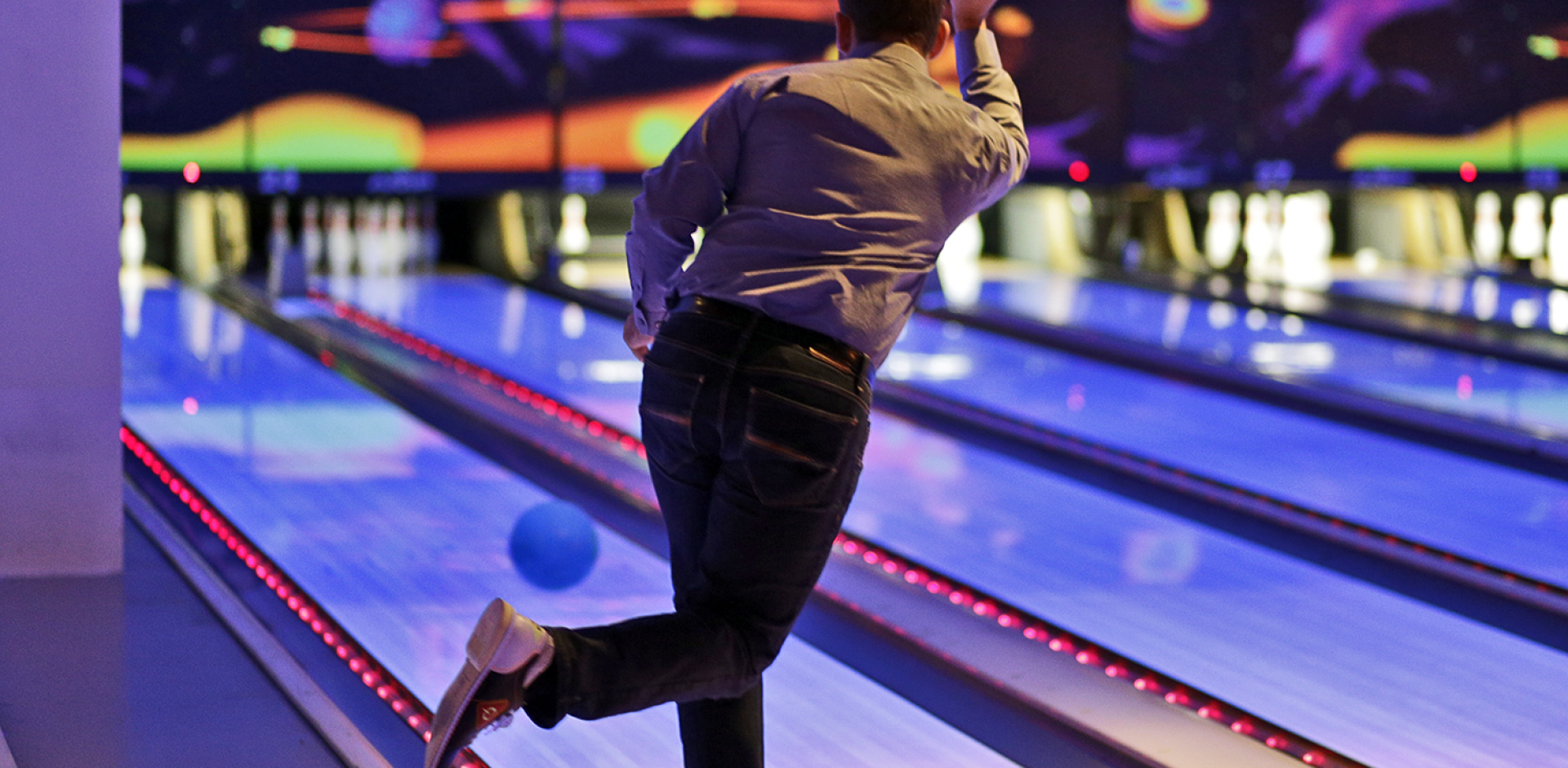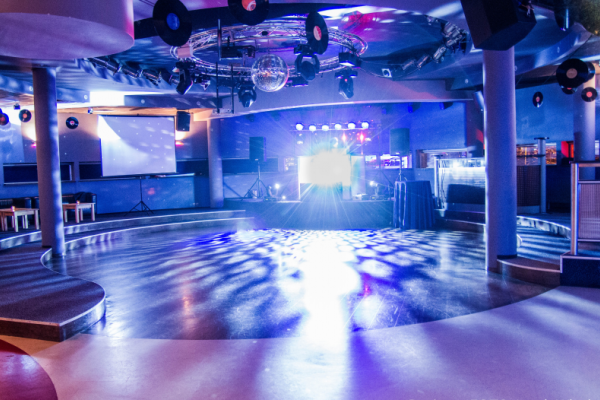 One place but thousands of
The Arco Club is divided into two separate levels, fully-equipped disco room, three bars, private space and arrangement of it makes it a perfect place for an event
Club Arco was founded in 2000 and from that moment on it has been an appreciated business partner in event organization. This is a spot where the most famous brands have been celebrating their anniversaries. Successfully we organize events for a half thousand people, but also for individual smaller groups.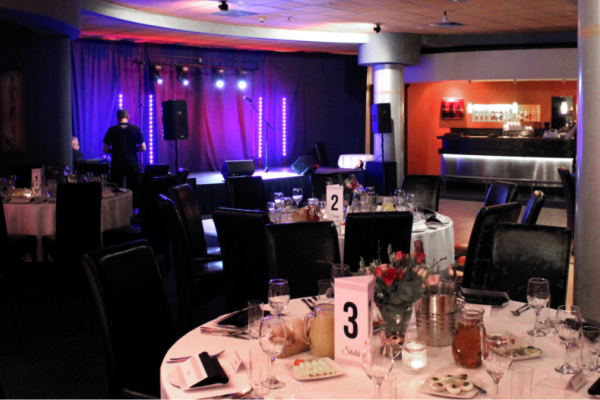 The surface of 2500m2 situated in Ochota district of Warsaw can fit up to 2000 people. Our events stand out from the crowd due to the possibility of using the biggest bowling alley in Poland and delicious cuisine. The whole space is air-conditioned. Another advantage of our club is a close location to the city center with good connection to public transport and parking lots: both underground and outdoor. Visiting the Arco Club You can take advantage of out partners' offers: the Italian Navona Restaurant and Osada Grill&Bar which are located in close neighborhood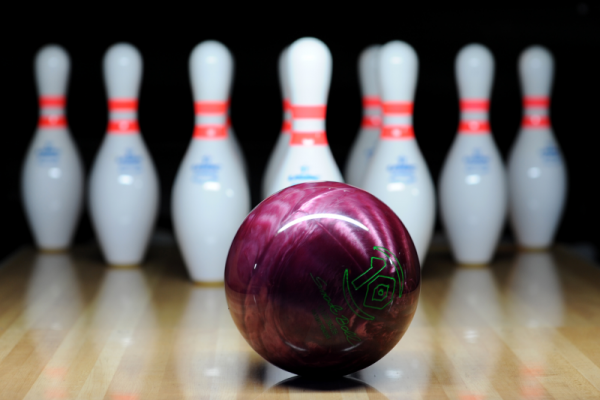 ENTERTAINMENT FOR EVERYONE
Club Arco has 32 bowling lanes situated on two floors. Each of lane is equipped in a bumper bowling system in, which the gutters of the bowling lane are covered so that wayward bowling balls thrown by the participant will stay on the lane, which is mostly used by beginners or young children. A five-level play spot with a slide measuring ten meters in height and a pool filled with colorful balls are places specially created for the youngest. Snooker, shuffleboards, multifunctional rooms ready to be rented form a whole that foster organization of family meetings full of joy and activities.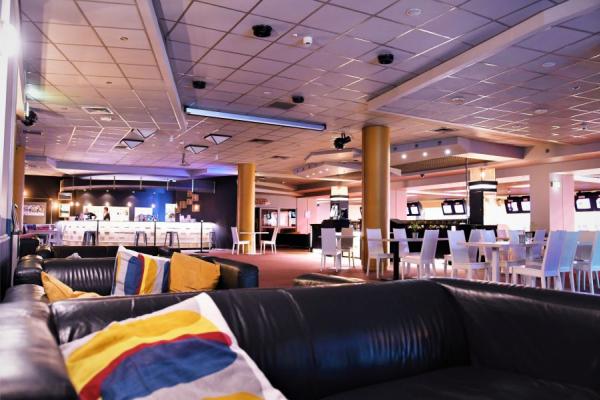 The Arco Club has two floors and different interior arrangements. The ground floor is painted gold, gray and ultramarine color. What unique is that the design is based on industrial style with elements made out of wood and archive photographs. The first floor instead keeps the design painted in vivid colors. All of those form a whole, form a proper ambiance and give reasons for organizing events on both levels.
Club Arco is a place where cooking plays the main role. We take care of not only taste, but also the presentation of dishes. Buffets, sweet booths and menu a'la carte are suggestions prepared in accordance with knowledge, experience and passion of our cooks.
The Arco Club is divided into two separate levels, fully-equipped disco room, three bars, private space, snooker, spot for kids and more

 

We love this place

 

MORE www.arco-bowling.pl